Thai Massage is a unique and powerful healing art that has been an important part of traditional Thai medicine for thousands of years. Ancient Thai people believed that "the absence of illness is a blessing" and they believed illnesses can be avoided by maintaining health, balance and well-being.
Here at Koy's Traditional Thai massage, our therapists have many years of experience and have been trained to the highest standards in Thailand.
We are located at 50 Kamo Rd, Kensington
Flushes toxins out of the body
Strengthens the immune system Traditional Thai Massage
mixed with Aromatherapy
4 results in one – relaxation, deep tissue, stress relieve, pressure point & stretching. You can bring a friend or colleague along and you can both benefit from either of these great packages:
60 Mins
Full Body Massage 
$85
Full Body Massage for 2 people 
$170
In just 90 minutes we will transform the way you feel! Treat yourself to a package that offers you great value for money, but more importantly a package that will work wonders for you.
A 30 minute Foot Reflexology session will awaken your feet and the rest of your body too, bringing you a new calmness that you may not have thought possible. Top this off with a 60-minute Aromatherapy Massage that works from head to toe and if you are not asleep at the end of this we will be very surprised!
30 Mins Foot
60 Mins Aromatherapy Massage
$115 (Save $5)
Gift Voucher
Our gift vouchers do not have any restriction and are valid for 6 months from the purchased date – let's remove the time pressures and have that gift that works best for you, and the person who will be receiving it!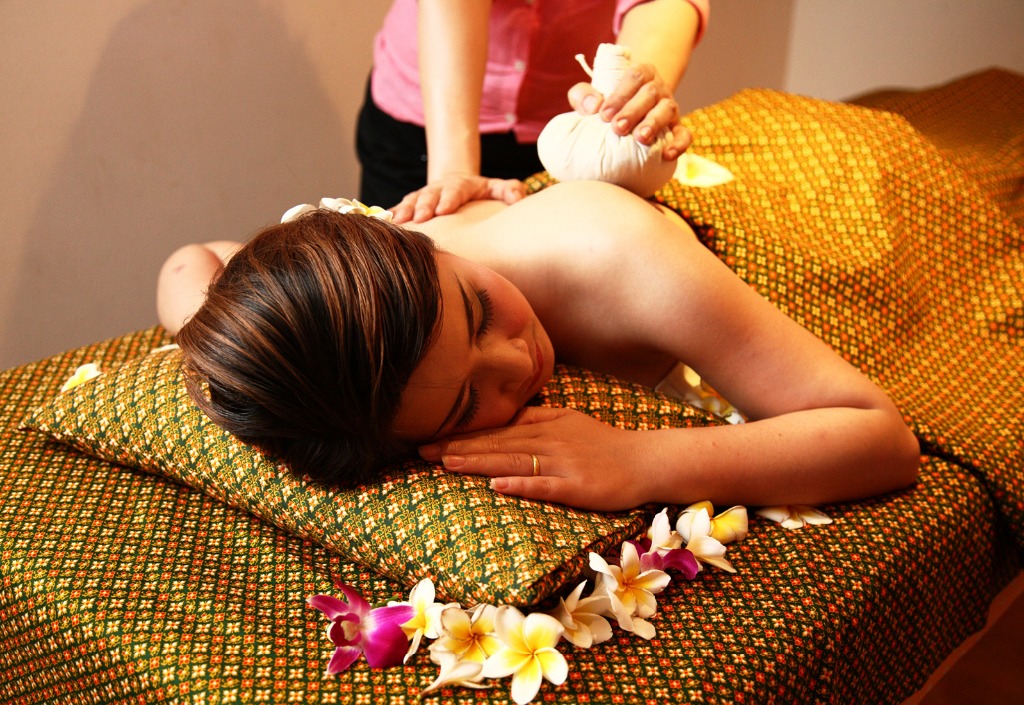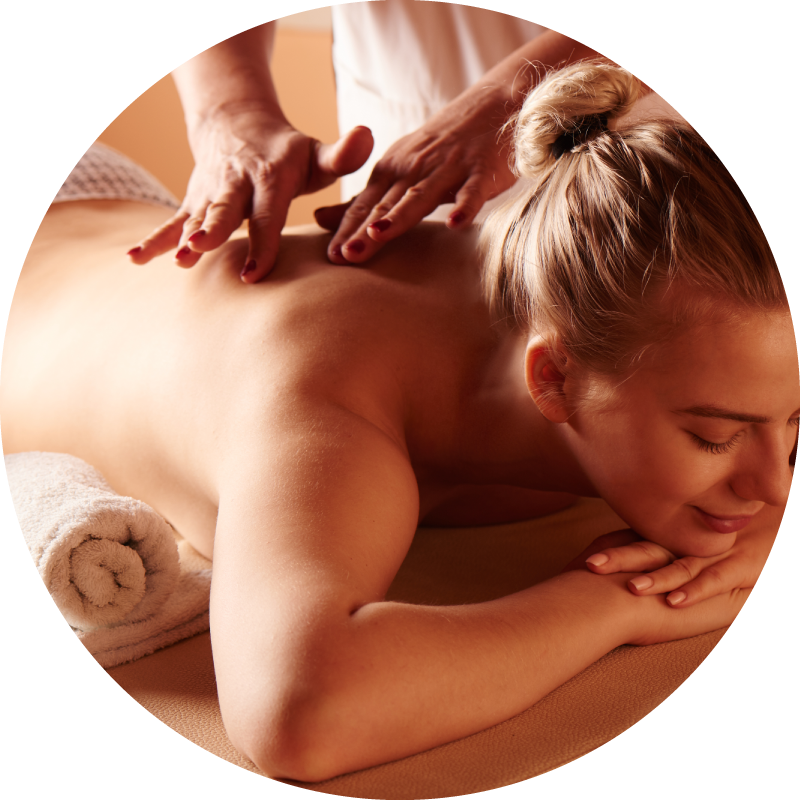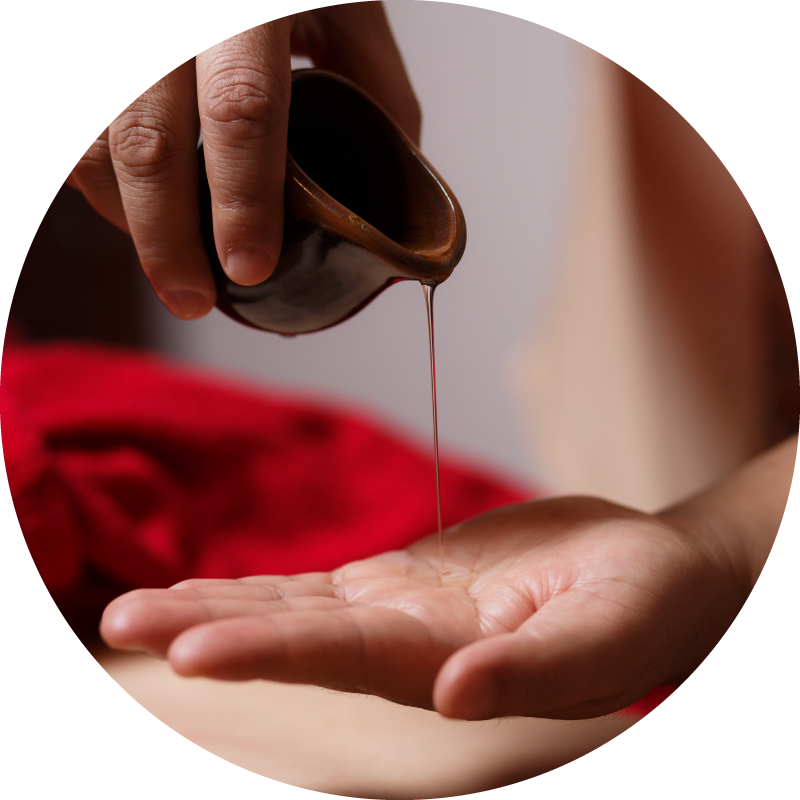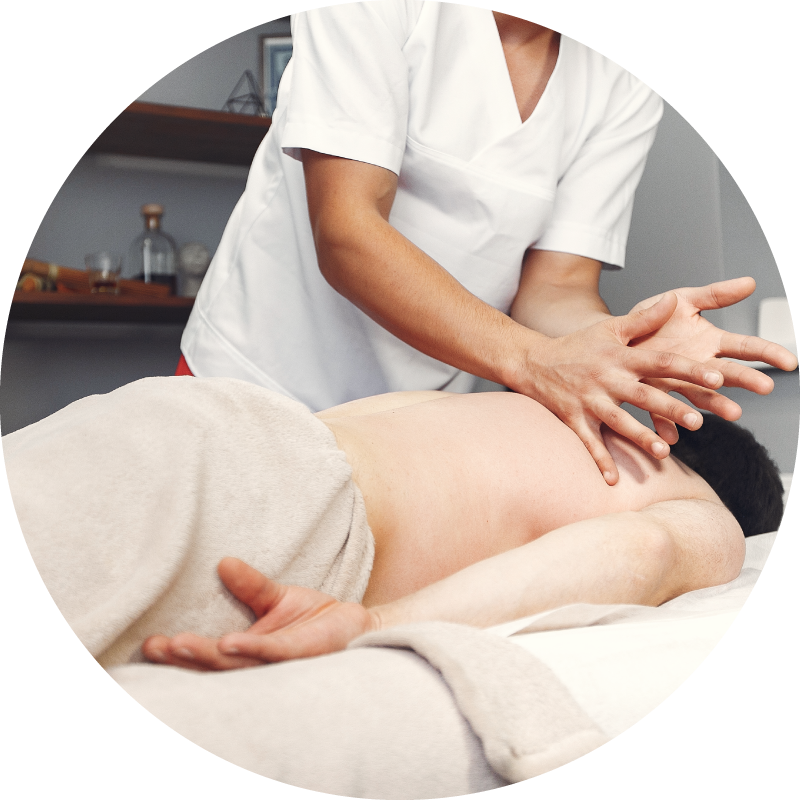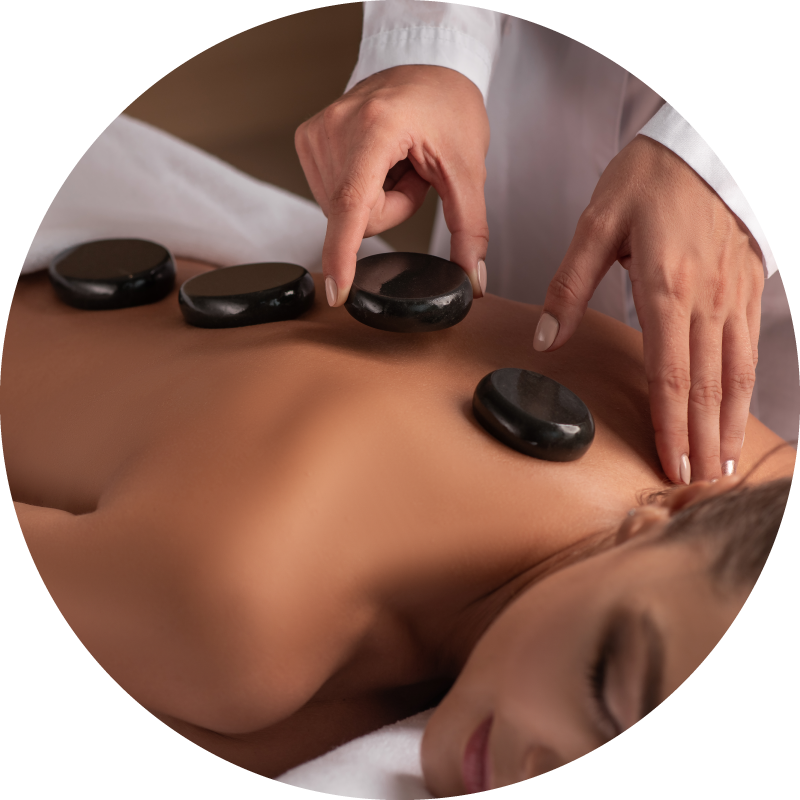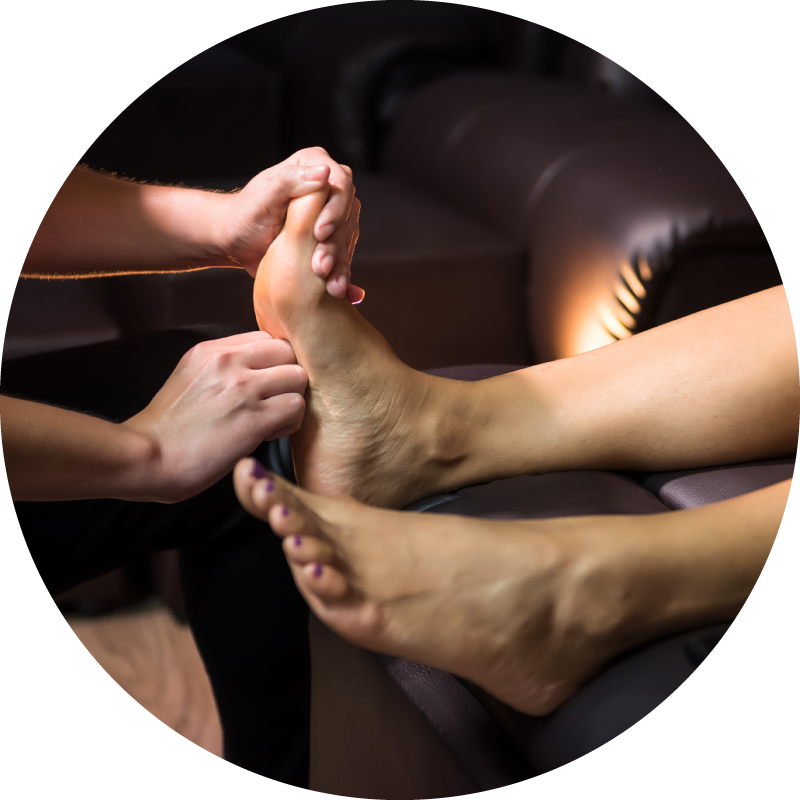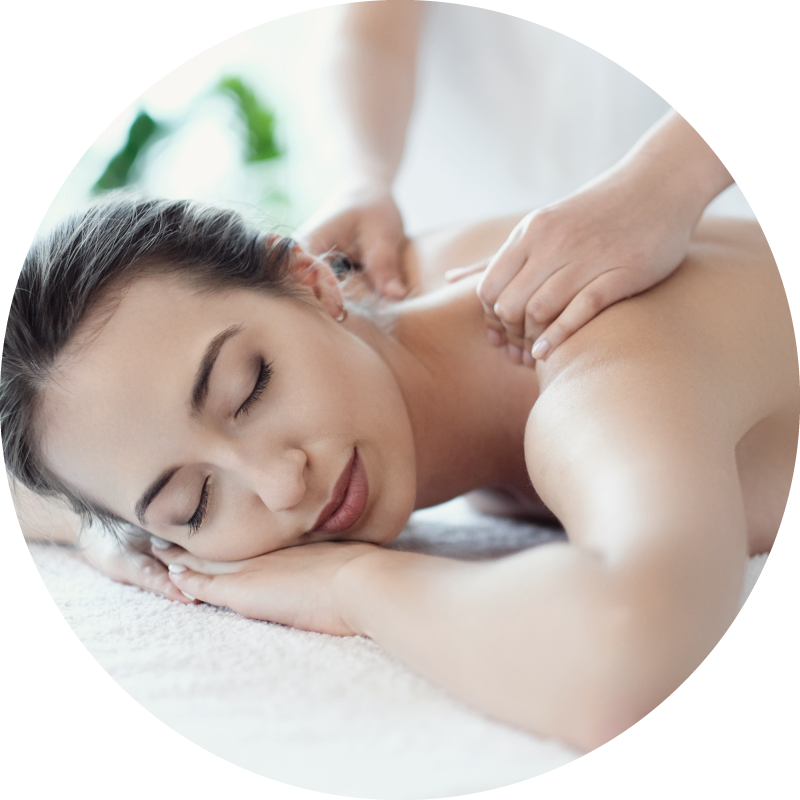 BACK, HEAD, NECK AND SHOULDER